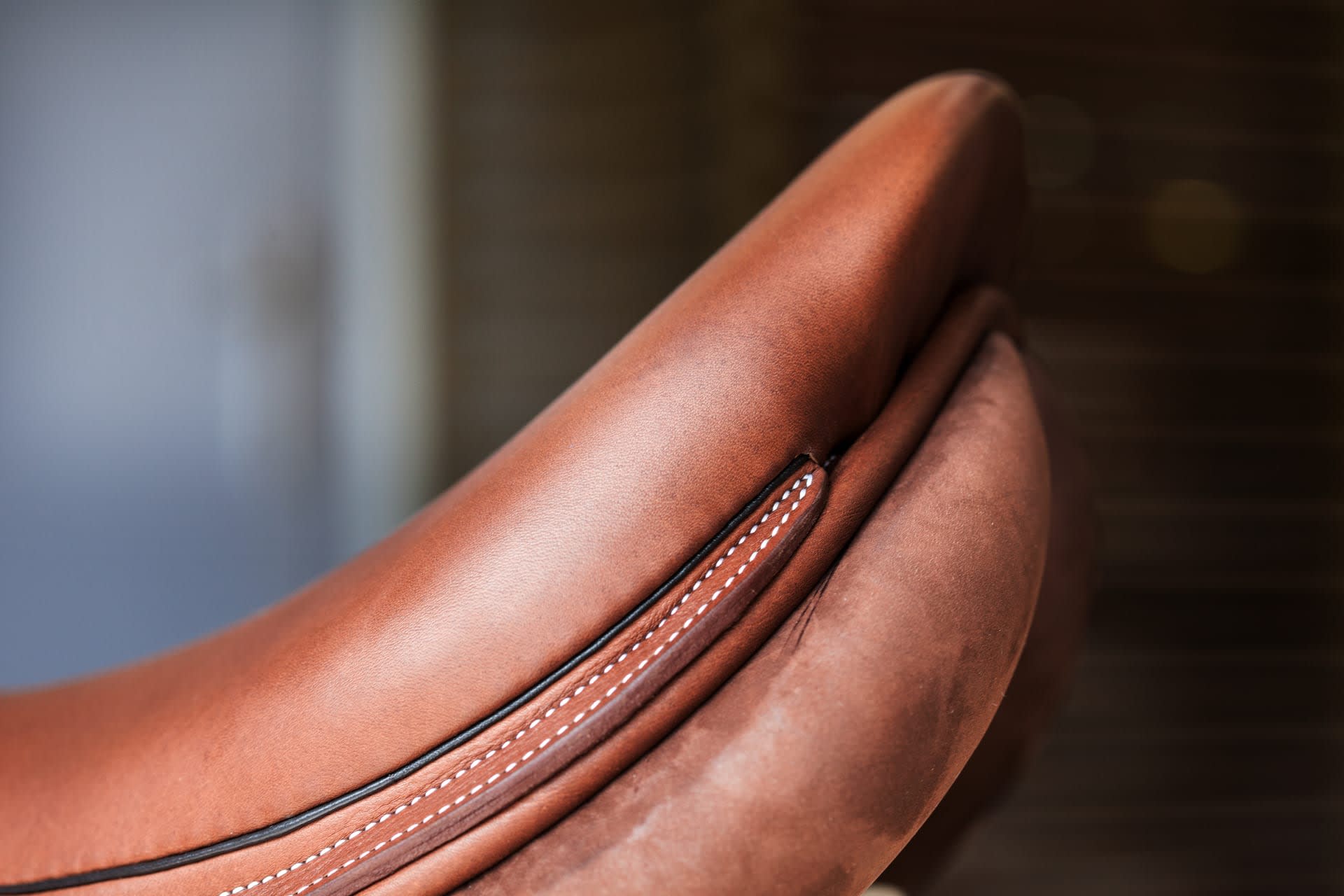 Sales Representative / Quarter Horse Industry
Remote

Oklahoma City

,

Oklahoma

,

United States

Sales
Job description
Job Opening: Saddle Expert focused on the Quarter Horse Industry
Voltaire Design, a leading equestrian saddle manufacturer, is seeking a passionate and knowledgeable individual to join our team as a Saddle Expert specializing in the Quarter Horse market.
Responsibilities:
Represent the Voltaire Design brand as a knowledgeable expert in saddles for the Quarter Horse industry.
Develop and expand your customer file by attending major Western events as a brand ambassador
Prospect and build relationships with potential customers
If you are a dedicated professional with a deep understanding of the Quarter Horse Market and a desire to excel in the equestrian industry, this is the perfect opportunity for you. Join our team and be a part of our expansion as we continue to provide high-quality saddles to riders around the world.
Job requirements
We believe that you need the following prerequisites if you want to be totally fulfilled and successful in this environment :
A valid driving license
Expertise in the western environment with a minimum of 3 years' experience.
Benefits
Base salary + generous commission package based on performances
Health insurance
We provide everything to be successful
Company car + trailer
Iphone + Ipad
Sales training (two weeks)
Oklahoma City
,
Oklahoma
,
United States