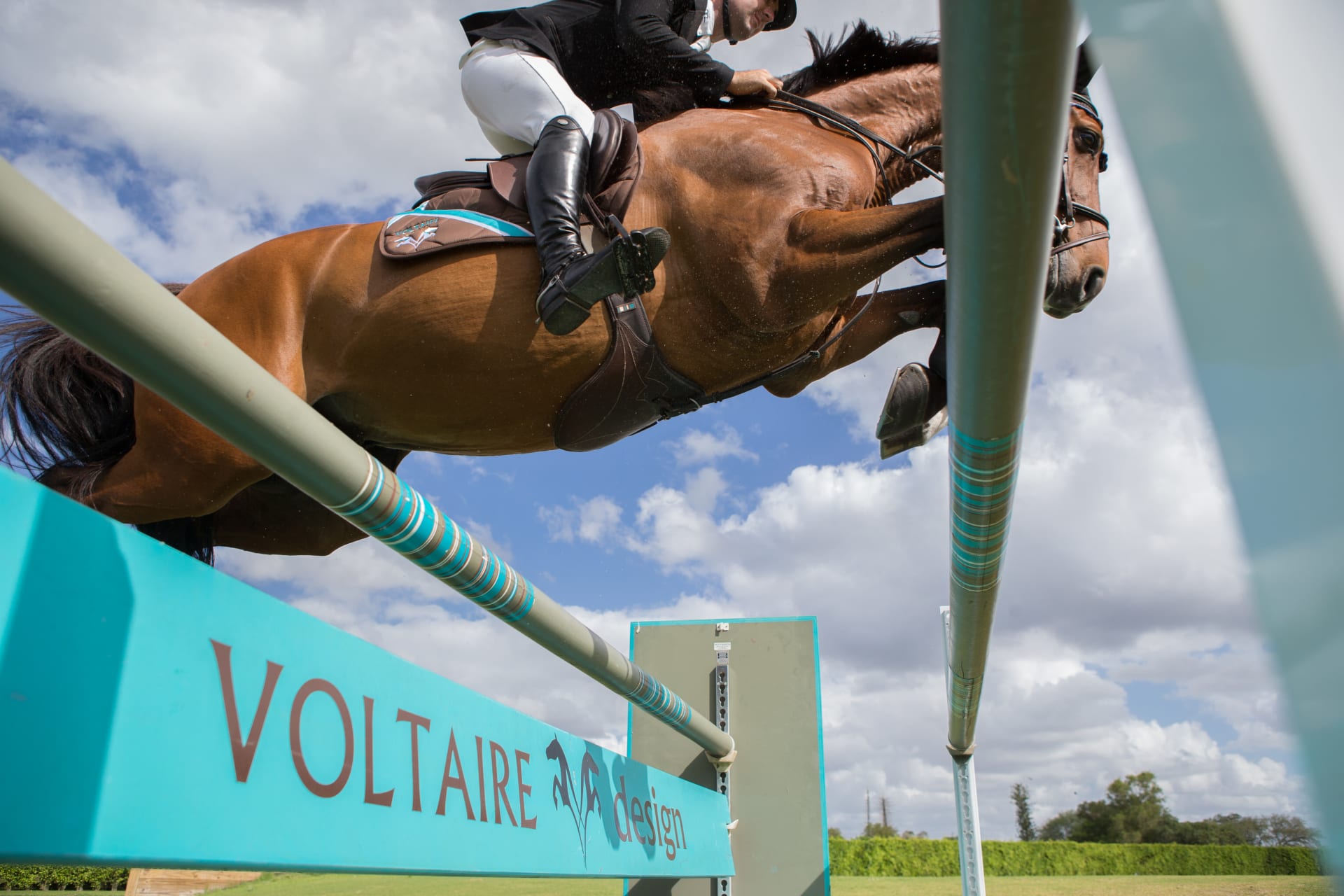 #WeRecruit
Unleash your potential to excel
Your adventure begins here
Voltaire Groupe is always on the lookout for new, proactive and passionate talents, whatever their speciality.
The desire to excel and to plan for the long term, while sharing our values and commitments, will enable you to flourish and grow within our company.
FIND YOUR NEXT ADVENTURE
OUR JOB OFFERS
JOIN US AND EXPRESS YOUR POTENTIAL
NO GLASS CEILING
At Voltaire Group, everyone has the opportunity to grow and nurture their potential. Permanent progression is part of Voltaire Group's DNA: business growth and personal advancement. Voltaire Group is a company in constant evolution, looking for personalities who love challenges and want to innovate for riders and their horses.
GENDER EQUALITY
Voltaire Group is committed to an equal opportunity labeling strategy. The aim is to achieve parity between men and women, with a commitment to promoting each according to his or her merits. Voltaire Group is also committed to a policy of gender pay transparency.
ENTREPRENEURIAL SPIRIT
Freedom and responsibility are the cornerstones of our management beliefs. The companies are independently managed, and we encourage management based on results, not means. We value initiative and the right to make mistakes.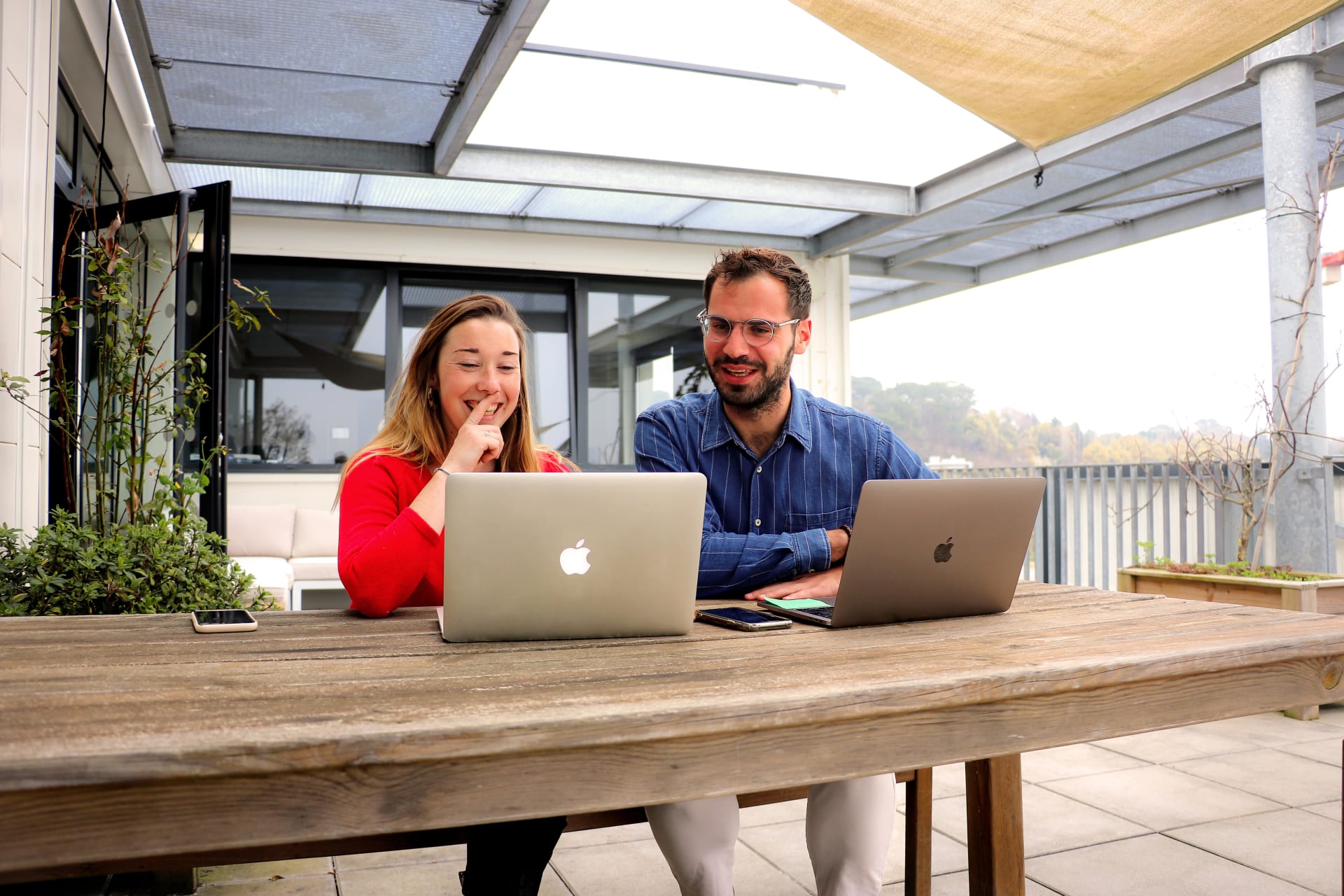 AN EXTRAORDINARY TEAM
FOR A SHARED ADVENTURE
HOW TO PREPARE FOR AN INTERVIEW AT VOLTAIRE GROUP?
Self-reflection
During the interview, we'll be looking at your strengths and weaknesses (we all have them) to see if the position you're applying for matches your strengths. We invite you to do this with your professional (colleagues, bosses, customers, suppliers, etc.) and family contacts.
There's no right or wrong answer. It's important to be honest and transparent in interviews. Remember that the aim of the interview is not to be recruited, but to present yourself honestly so that you can be selected for a position that will allow you to shine in the future. For our part, we're committed to telling you what's really going on at the company.
Test your computer/phone/tablet for video-conferencing
Do all the necessary checks to ensure that technical problems don't disrupt the interview. If you plan to use your phone or a tablet, download the "Google Meet" application in advance.
How do the interviews work ?
Generally speaking, the first interview takes place with one person and lasts around fifteen minutes. For subsequent stages, there are often two people to conduct the interviews, and they last between 60 and 90 minutes.
The duration of the recruitment process generally varies from 3 weeks to 2 months, depending on the position and the individual's availability.
We look forward to meeting you!
The 4-day week
Work-life balance
On January 1, 2023, Voltaire Group launched the 4-day week, 32 hours a week, paid 5 days a week.
This project was the fruit of several months of intense preparation. Here's why we decided to switch to a four-day week. 
It currently concerns the main Bidart site (90 people), and the aim is to gradually extend it to all teams once feedback has been received.