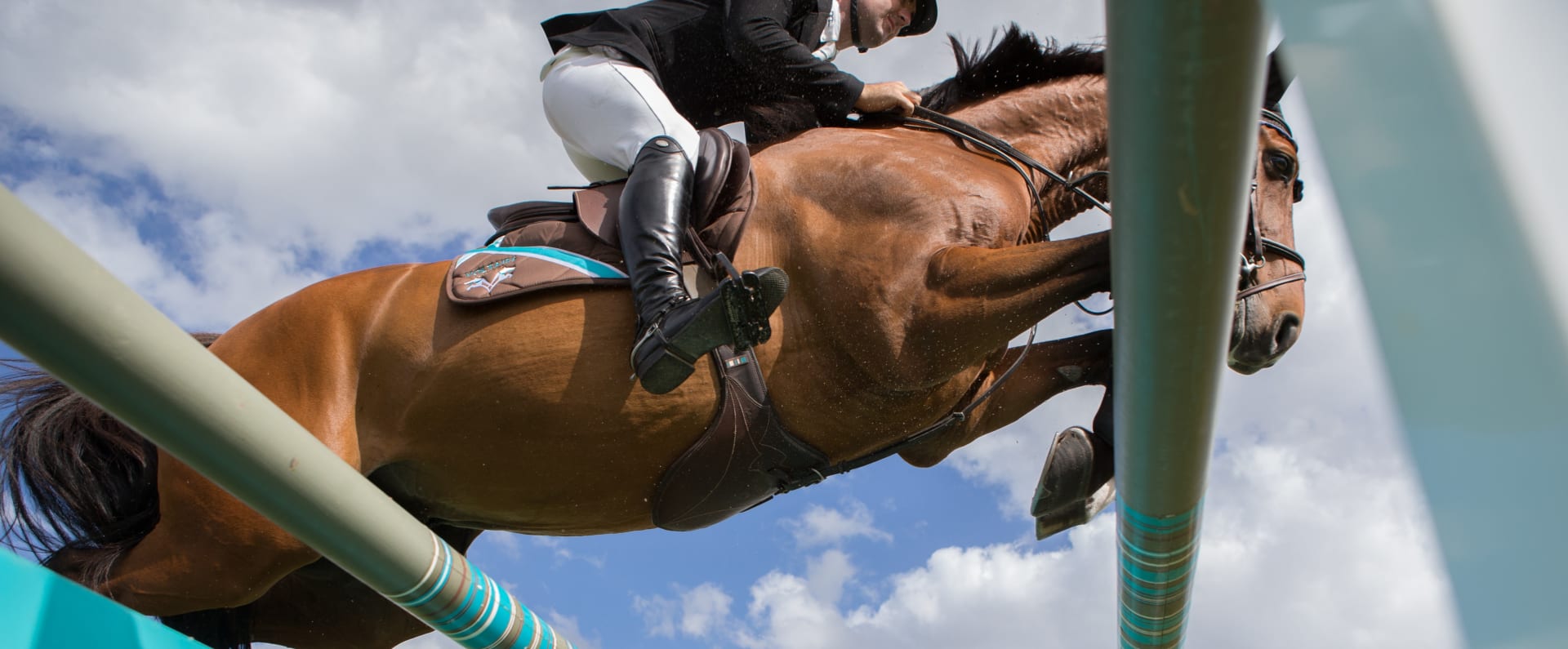 #WeAreHiring!
Unleash your potential
    Equisense      Forestier Sellier     Voltaire Design    
              Rebelle      Pegase      Equitack
YOUR NEXT ADVENTURE IS WAITING
JOB OFFERS
WHAT WE STAND FOR


NO GLASS CEILING
At Voltaire Group, everybody has the opportunity to grow and to nurture their potential. Growth is key to the Voltaire Group identity : business growth and personal growth. Voltaire Group is an ever changing and challenging company that is looking for individuals that want to innovate for the benefit of riders and their horses.
FORGING GENDER EQUALITY
With our long-term vision, the Voltaire Group has introduced a series of pledges that work toward accomplishing gender parity, including promoting equal opportunities for men and women at every level of the Group and being transparent about pay by gender.
ENTREPRENEURSHIP SPIRIT
Responsibility, freedom and accountability are the pillars of our management beliefs. Voltaire Group brands and business units are all run independently, and we encourage result oriented management. We promote individual work style's as long as goals are met and aligned with company values such as integrity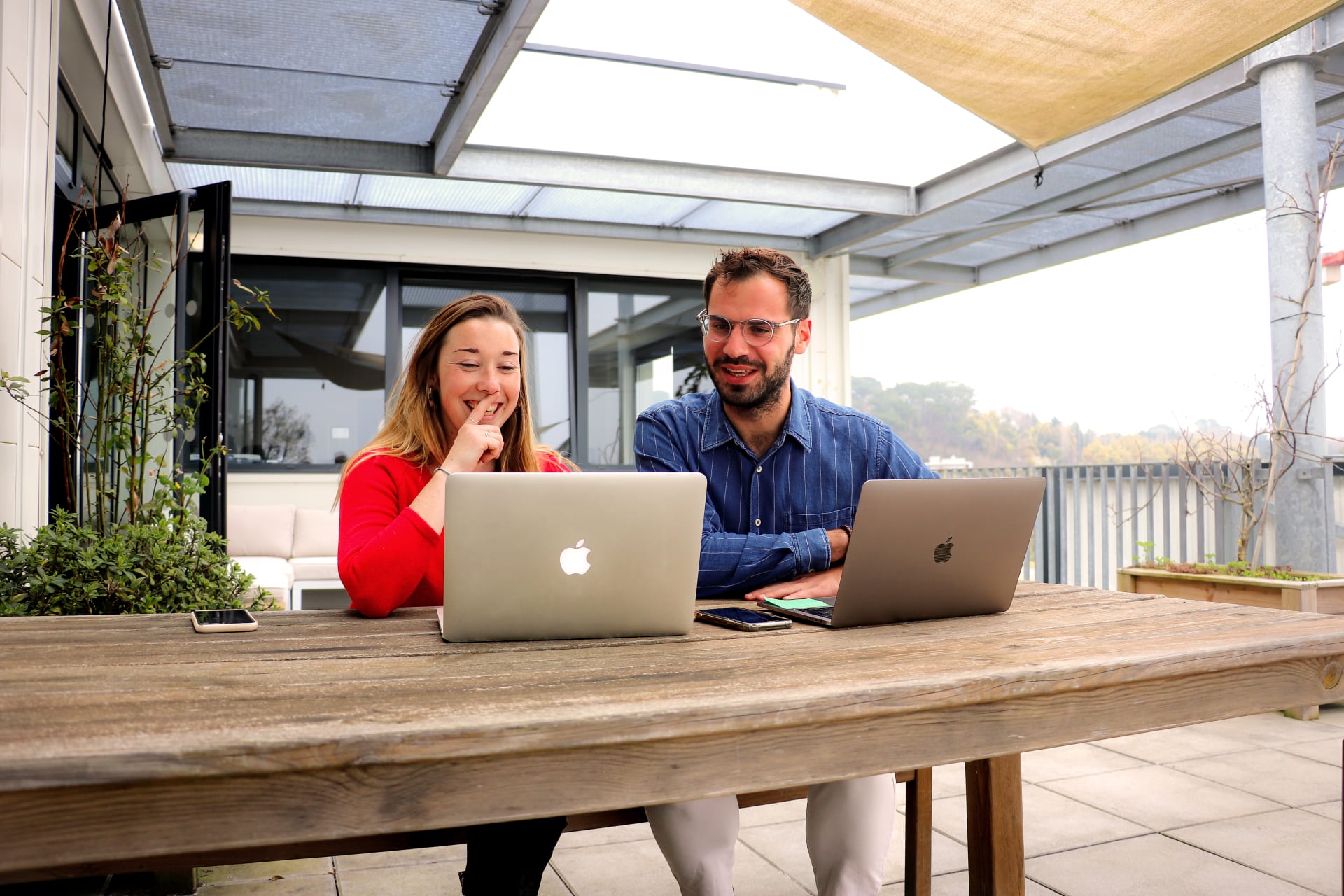 AN EXTRAORDINARY TEAM
TO SHARE A COMMON ADVENTURE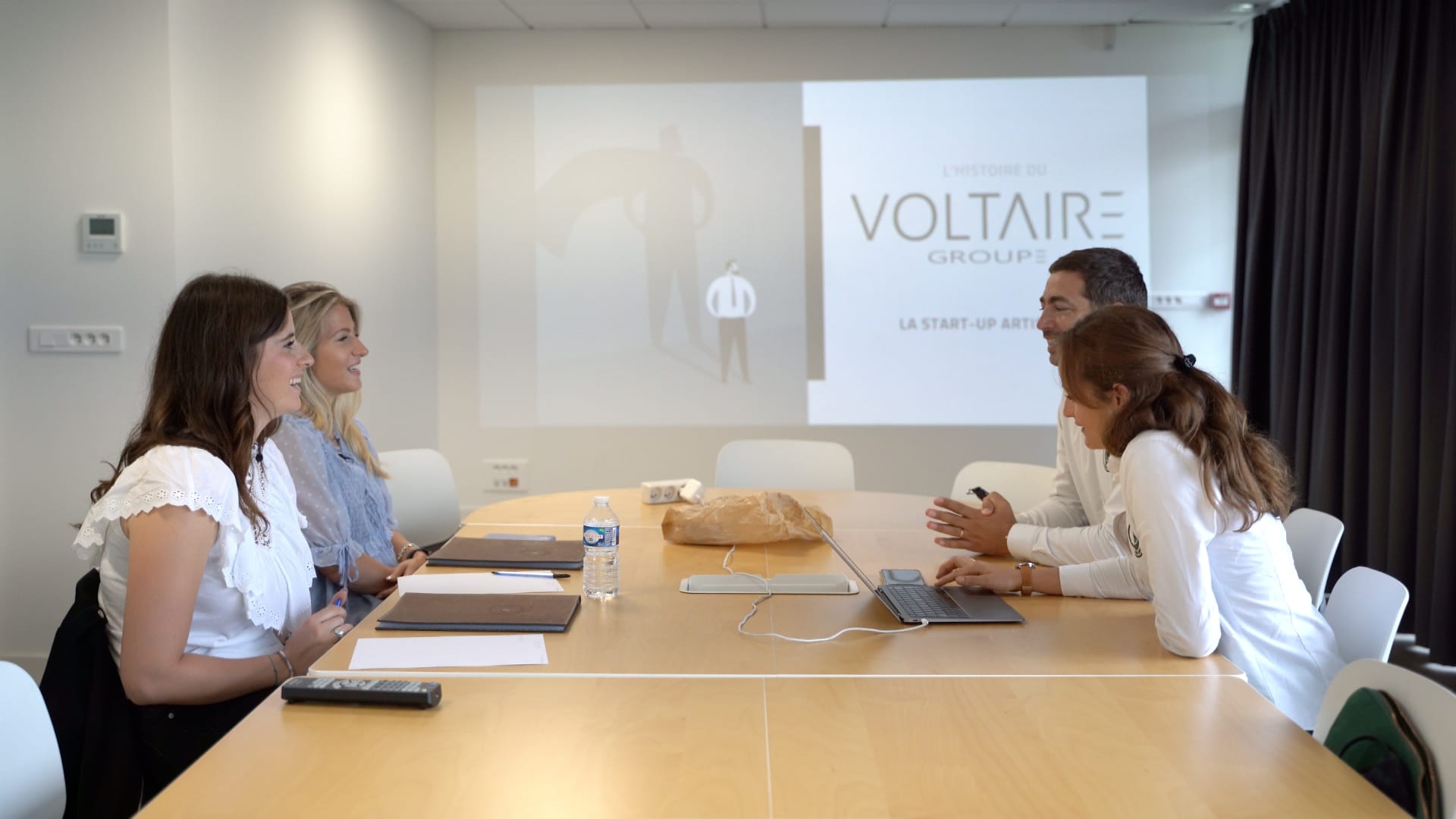 OUR PERKS
WE LOVE OUR TEAM

Plus de la moitié des managers issus de la promotion interne

Une entreprise en croissance avec des opportunités


Les chiens sont acceptés au bureau

Possibilité de mobilité internationale


La semaine de 4 jours (en test jusqu'en Mai 23)

24 heures de formation par collaborateur.ice par an
HOW TO PREPARE FOR AN INTERVIEW AT VOLTAIRE GROUP?
During the interview, we want to learn about all your strengths and weaknesses in order to see if our open position matches your strengths. We invite you to discuss this in advance with your professional contacts (colleague, boss, client, supplier, etc.) and family members. We want to know you. We aren't just interested in hearing "perfectionist" as a main weakness!
There is no right or wrong answer. It is important to be honest and transparent during the interview. Remember that the objective of the interview is to present yourself honestly, to be selected for a position that will allow you to shine. In return, we are committed to telling you all about life at our company. The worst outcome, for you and us, would be to miss the candidate / job match.
Test your computer / phone / tablet in case of video conference
Make all the necessary checks so technical problems do not disturb the interview. If you plan to use your phone or a tablet, please download the "Google Meet" app ahead of time.
How are the interviews performed?
Usually the first interview lasts about 15 minutes and there is one interviewer. During the next steps, there are often two people conducting the interviews and they last about 90 minutes.
The hiring process takes on average between 3 and 8 weeks.
We look forward to meeting you!
THE FOUR DAY WORKWEET AT VOLTAIRE GROUP
FINDING THE RIGHT WORK / LIFE BALANCE


On January 1st 2023, Voltaire Group decided to launch the 4 day workweek, paid 5 days per week.
This project is the result of several months of hard work. You can read here why we decided to switch to the four day workweek.
We started exclusively at our main workshop in the South of France (90 people). We are now implementing the four day workweek everywhere.